Kendo Inc. is a Hardox® Member Company and inventories and processes a variety of Hardox® Products for the Mining, Construction, and Recycling Industries.  We are your exclusive distributor of Hardox®  parts in Colorado.
With its unparalleled combination of hardness and toughness, Hardox® wear plate sets the standard worldwide for abrasion-resistant (AR) steel. Thanks to its unique qualities, it can even perform as a load-bearing part in many applications, opening new possibilities for structural design innovation.
Hardox 450 Plate:   1/8'' – 3'' thick
Hardox 500 Plate:   1/8'' – 3'' thick
Toolox 44 Tool Steel – Round Bar to 8'' Dia.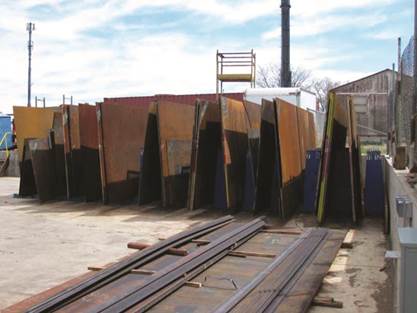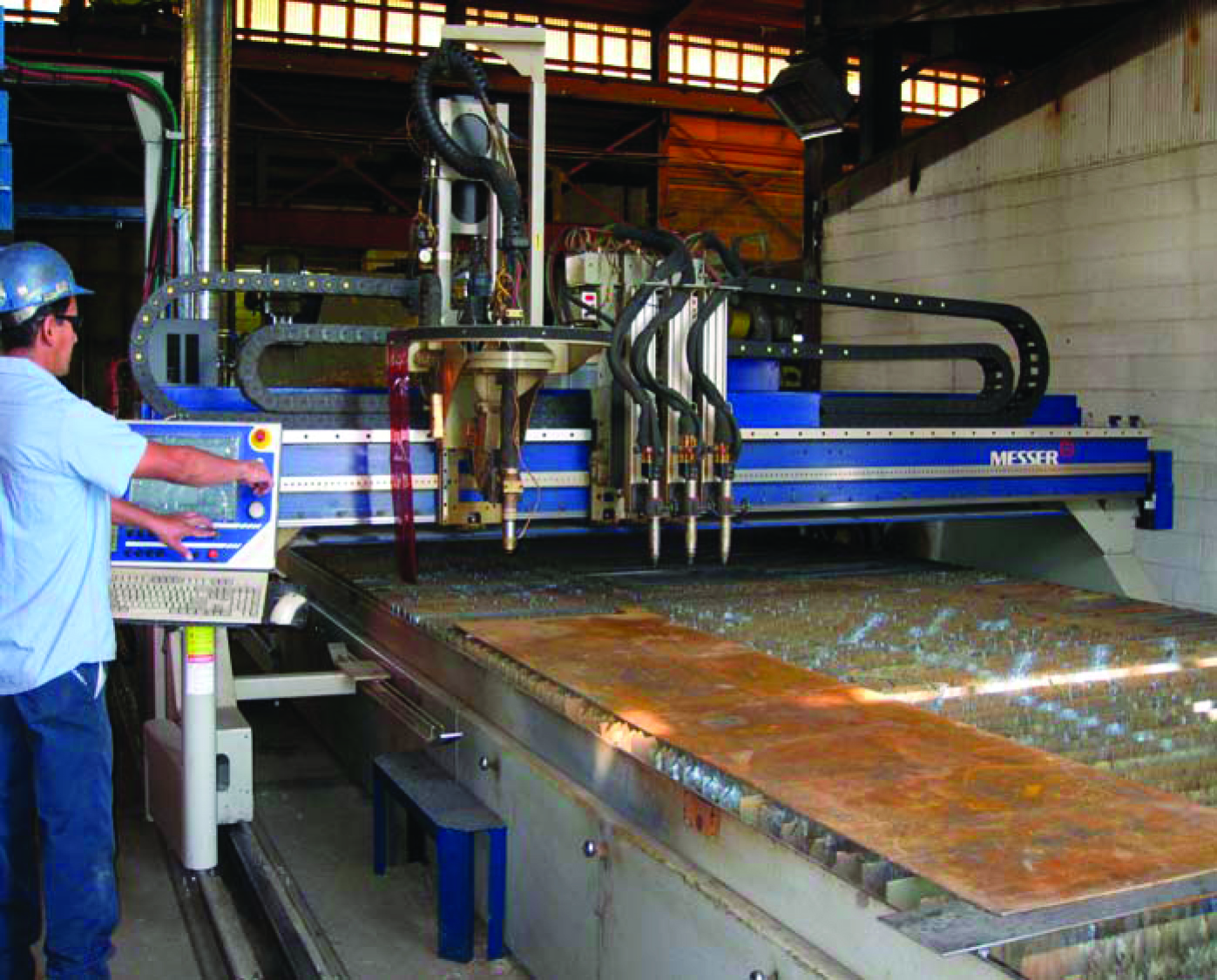 Kendo Incorporated is a veteran owned company committed to producing high quality products to it's customers in a timely manner and at a fair price.  We pride ourselves at serving the industrial community of the Denver/Metro area with value that can be shown with 65 years of continued service.  We can replace and recreate original and obsolete equipment from blue print drawings, simple sketches, or samples brought from worn out parts.  Please contact Kendo Incorporated for any of your fabrication, repair, or maintenance needs.